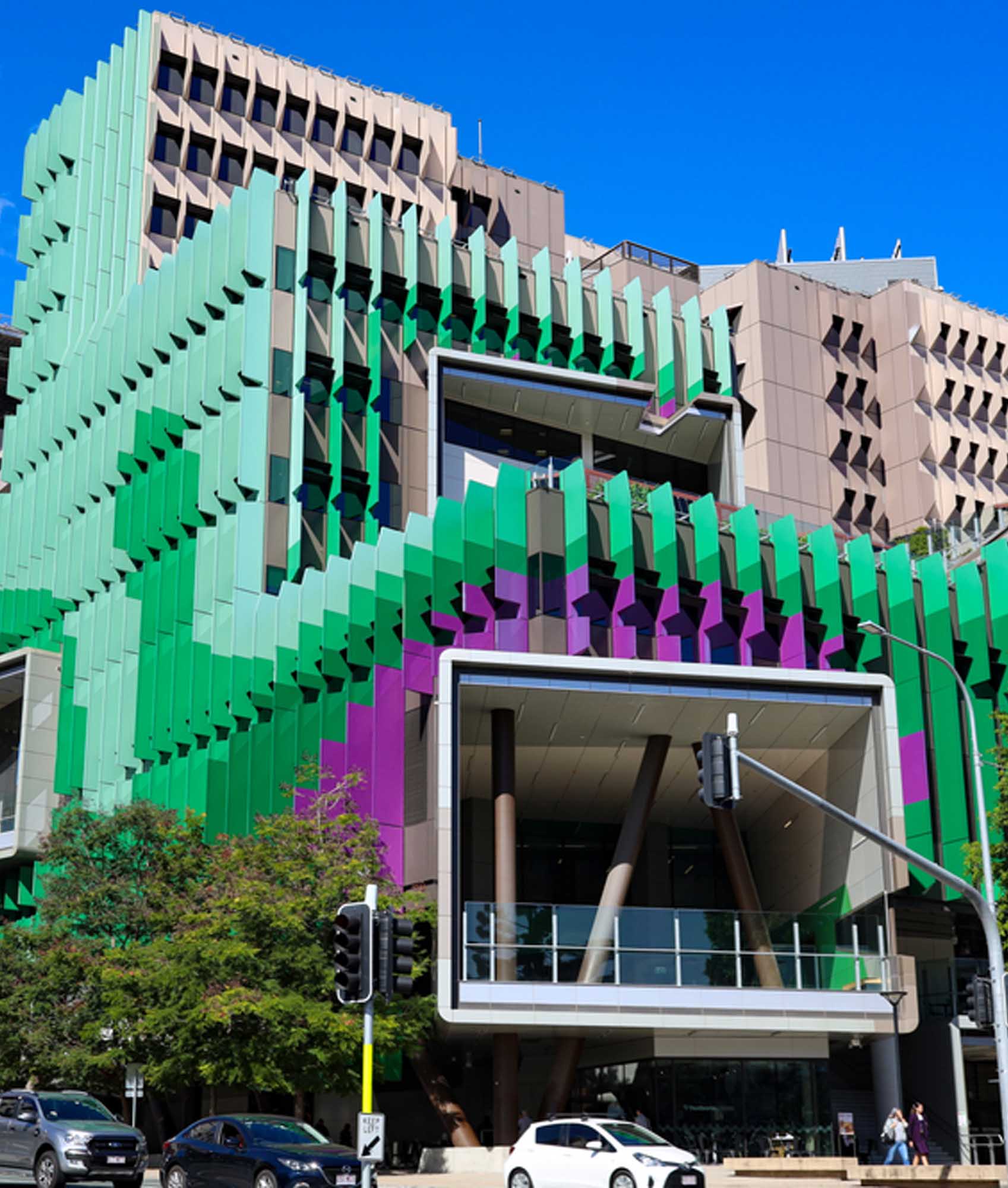 Driven by the demand created by an ageing population, the need for proximity and convenience as well as strong investment fundamentals, the Australian Private Hospital and Medical Centre sector is forecast to grow by 65% to over $75 billion by 2050.

While only representing 25% of the industrial sector by value, returns from Healthcare consistently outperform other commercial sectors such as retail and office. Healthcare is a non-discretionary expense, no matter what is happening in the wider economy. Low volatility, typically long leases and strong demographic tailwinds make healthcare real estate increasingly attractive to both institutional and sophisticated private investors.
This is driving unprecedented interest in healthcare real estate as an asset class. New developments, a proliferation of specialist medical centres and pathology labs and the rise of healthcare precincts all present exciting new opportunities.
The Healthcare Real Estate Summit will bring together key players from across the entire ecosystem – organisations engaged in healthcare real estate design, development, investment, leasing and management  – to discuss strategies for delivering superior patient facilities and outcomes in alignment with new technology and increasing demand.