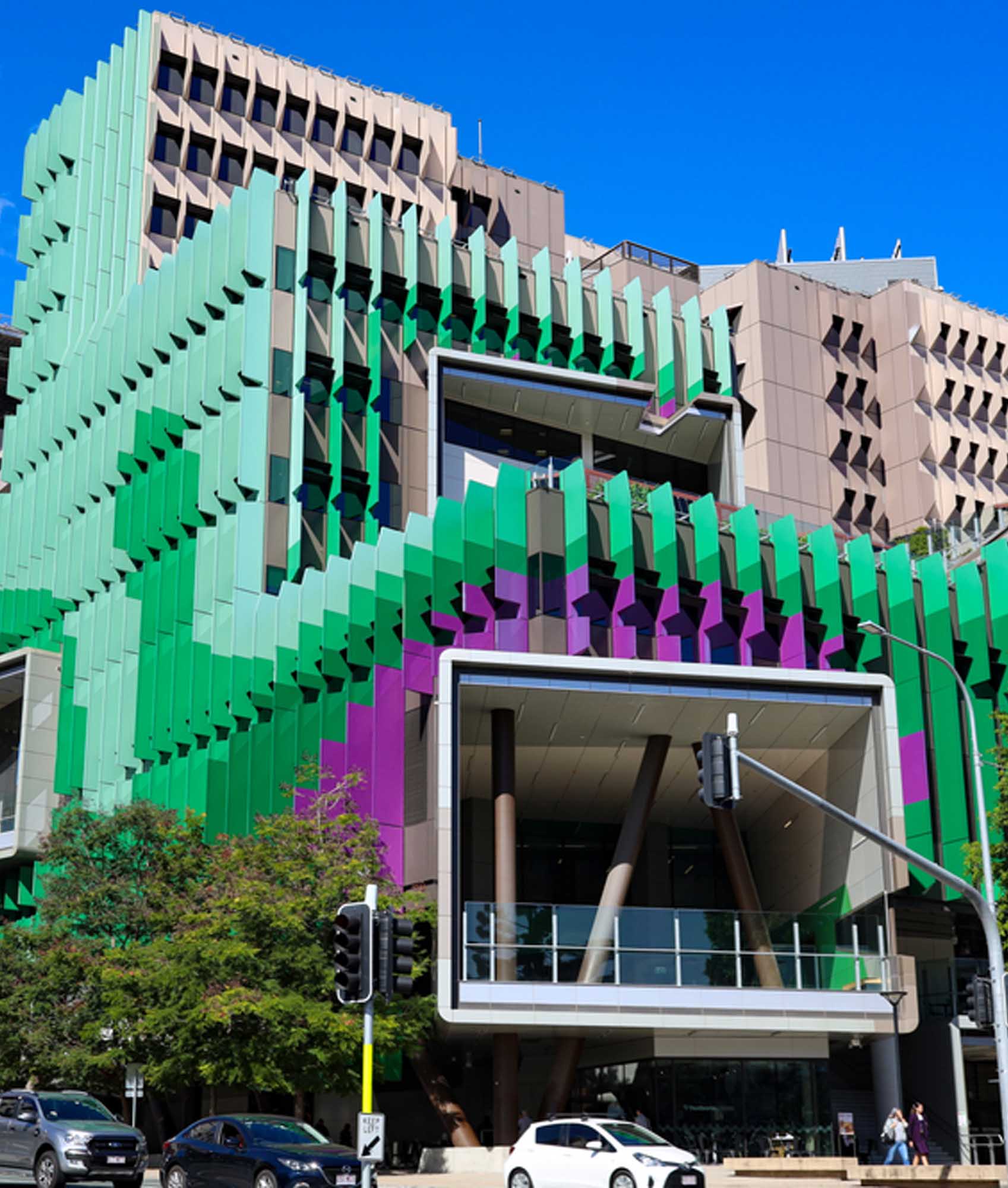 AUSTRALIA'S ONLY DEDICATED EVENT FOCUSED ON THE DEVELOPMENT & INVESTMENT OPPORTUNITIES RELATED TO PRIVATE HOSPITALS, CLINICS, MEDICAL OFFICE BUILDINGS & HEALTHCARE PRECINCTS
The total value of Australia's private hospital real estate sector is forecast to hit $41 billion by 2041 – a rise of 63 per cent in less than 20 years – on the back of investment in new facilities to cater for the medical needs of an ageing population and a rise in the take-up of private health insurance by younger Australians.
As a result, major property players are stepping up their exposure to healthcare – as returns from traditional areas such as office are battered by rising rates and higher investment expectations.
Long leases to major tenants with rents linked to CPI increase has made healthcare increasingly appealing. As well as being an inflation hedge, healthcare real estate is buoyed by demographic trends and plays as well regionally as it does in the capital cities.
Super and property funds, are also diversifying into healthcare as the values of their traditional office investments slump.
With this in mind, the 2nd annual Healthcare Real Estate Summit will bring together the leading owners, investors, developers, intermediaries and everyone allied to the healthcare real estate sector to discuss strategies for designing, building, investing, operating and managing superior healthcare facilities in alignment with increasing demand.
Speakers and attendees will include leading players in the healthcare real estate industry from across the country, who will discuss the latest news and trends across investment, development, financing and leasing/operations.